Amazing creative opportunities for young people aged 13-17
Work with professional writers | Get involved in exciting projects | Build confidence | Develop your skills | Learn new techniques | No writing experience necessary
Our Young Writers programmes are designed to nurture and encourage new writing talent. Throughout the year there are loads of opportunities to get involved. Stay tuned for all this year's dates.
Write a Play Together - Starting December 2018
Taking one idea from our annual Writers' Cafe, the Young Writers collectively create a short play, working with award-winning writers and theatre-makers.
The finished play then tours local schools and Whitby Hall, performed by students from West Cheshire College.
Dates:
Friday 7th December 5.30-8.30pm
Thursday 20th December 5.30-8.30pm
Saturday 5th January 11am-1pm
Saturday 12th January 2-4.30pm
Saturday 19th January 4-6pm
Monday 21st January 5.30-8pm
Saturday 26th January 2-6pm
Monday 4th February 5.30-8pm
The play created during this project in 2016-17 was called Scooter Race. It was highly commended at the 2017 Cheshire West Voluntary and Community Arts Awards. Read about the award here and the project here. Last year's play How To Survive The Day brought together a range of stories and experiences of school and received great feedback at all the school venues.
Three Up - Starting January 2019
Three Up is an unique opportunity for four ATT Young Writers to collaborate with other young writers based in Australia and Canada.
Learn writing skills from professional writers, complete mini projects and challenges with other writers from the three countries, and share your work digitally across the globe.
The project culminates in a fantastic sharing event where you can see your very own writing performed live across three continents.
Action Transport Theatre in Ellesmere Port is the only UK theatre involved in the project, working together with Ryde Theatre in Australia and the Theatre for Young Audiences in Toronto, Canada.
There are various sessions at Whitby Hall and projects for you to complete at home.
If you are interested in becoming an ATT young writer, please download the Information Pack from this page (coming soon!) or contact Jessica Egan-Simon, Project Manager on jess@actiontransporttheatre.org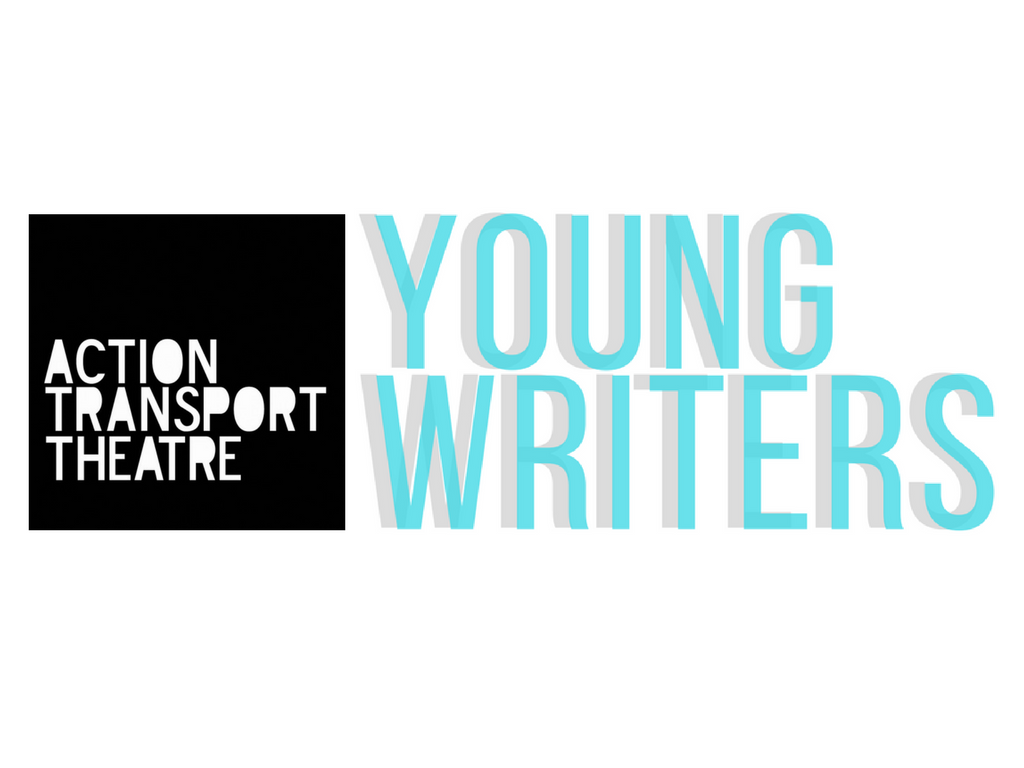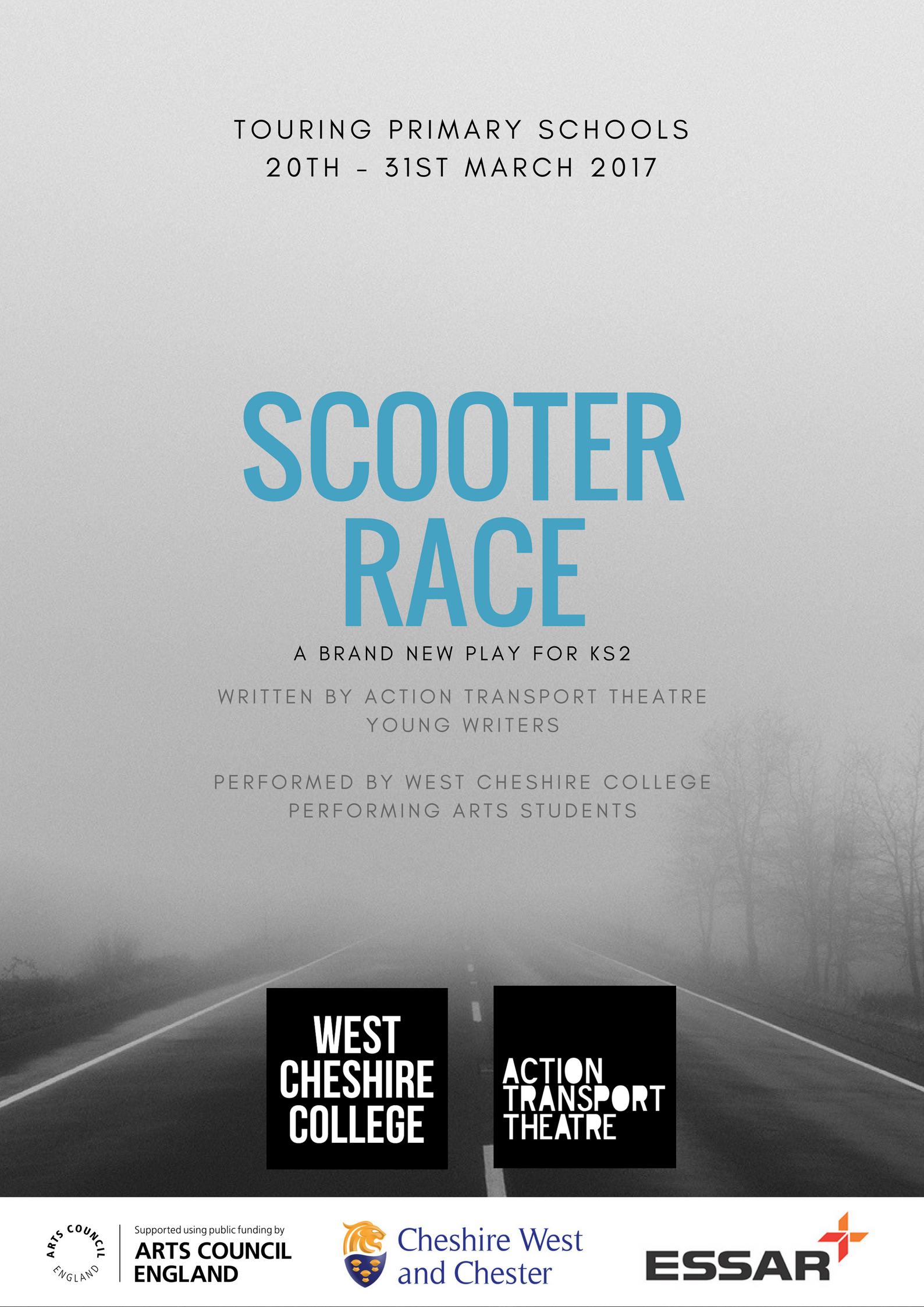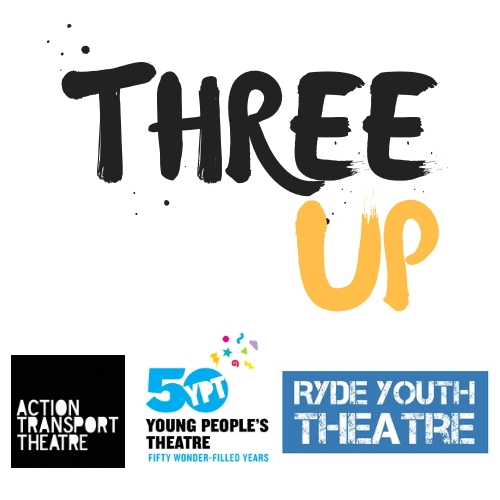 Posted: 4 July 2017